Tingdene Bridlington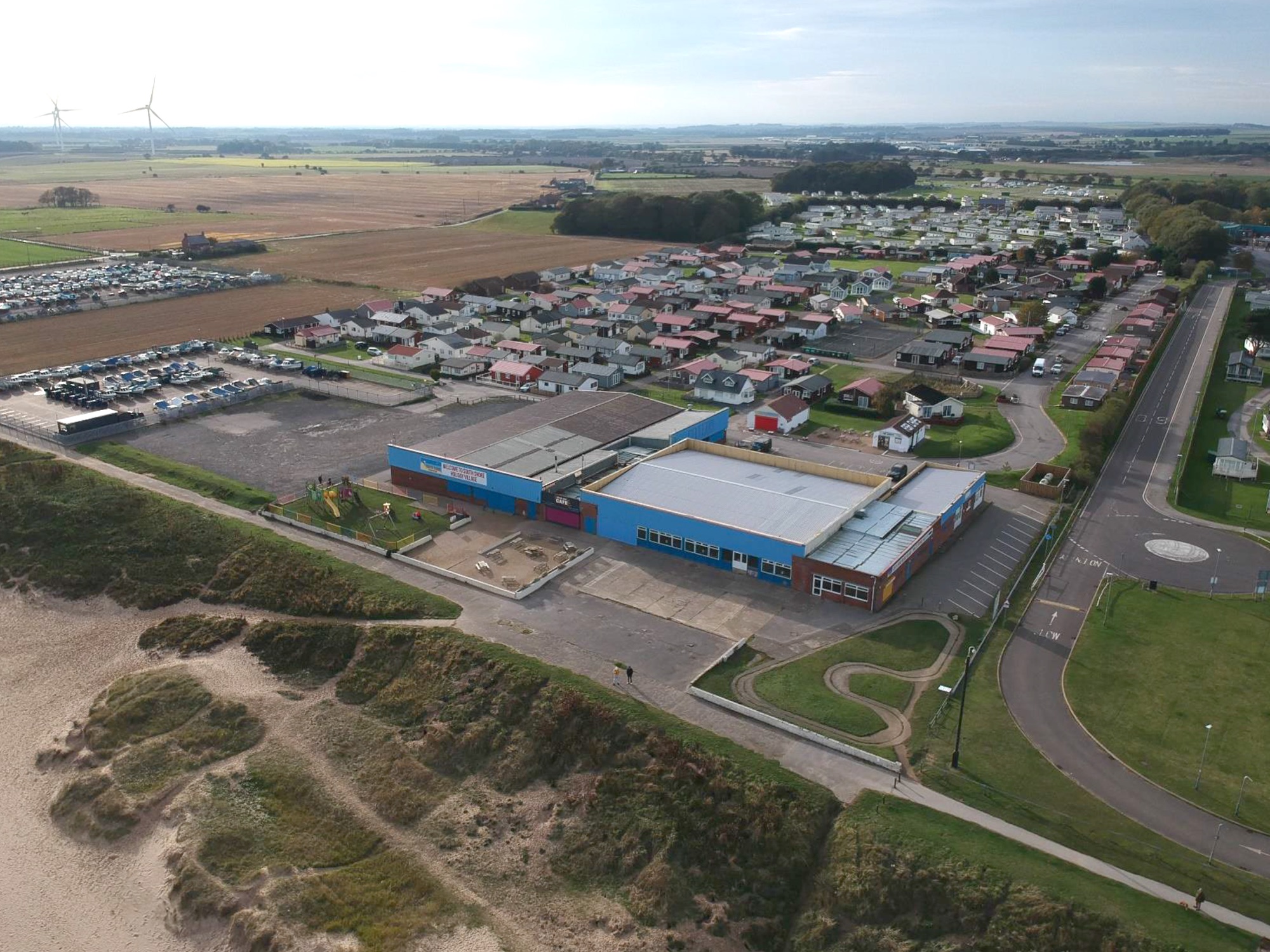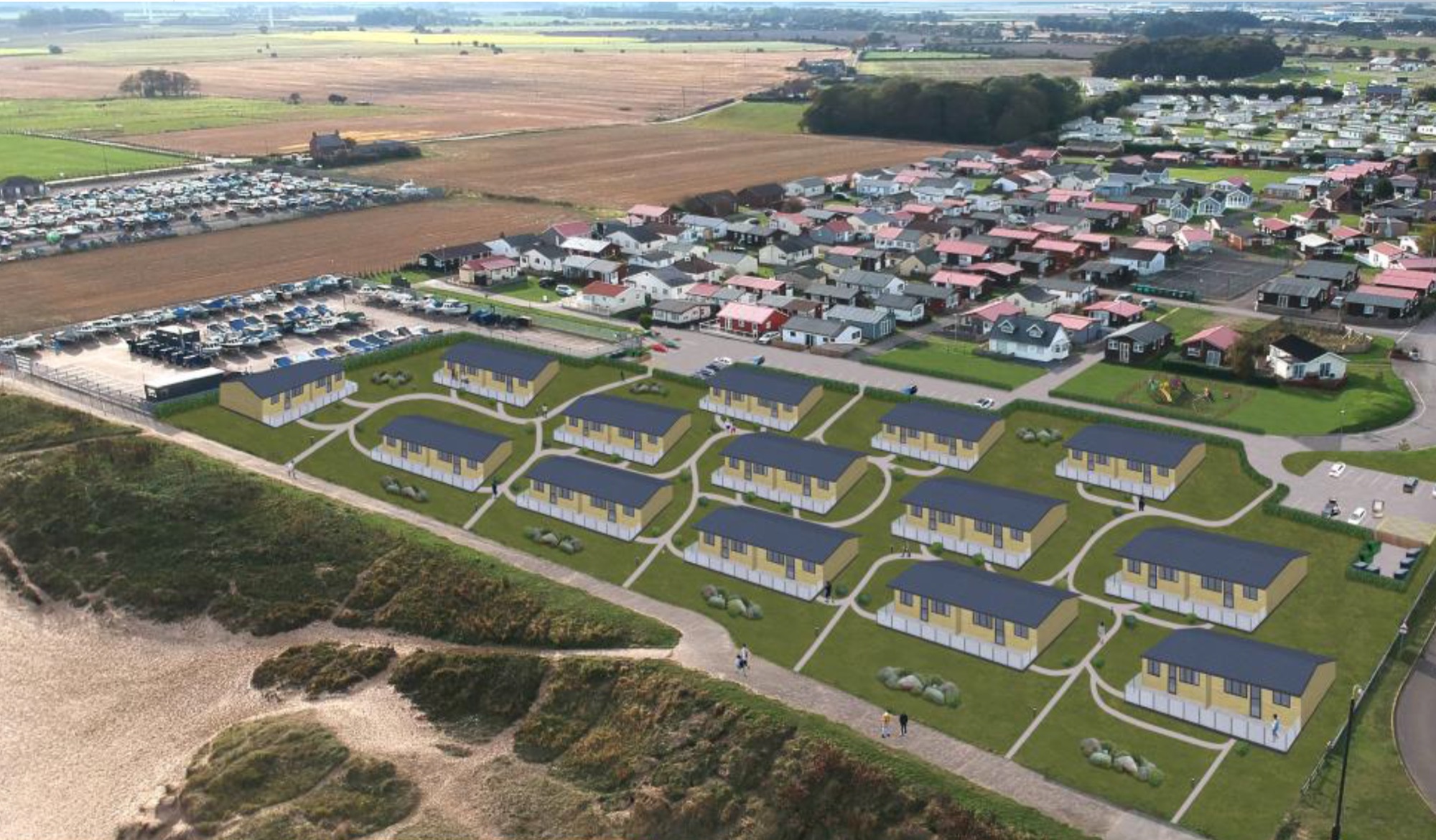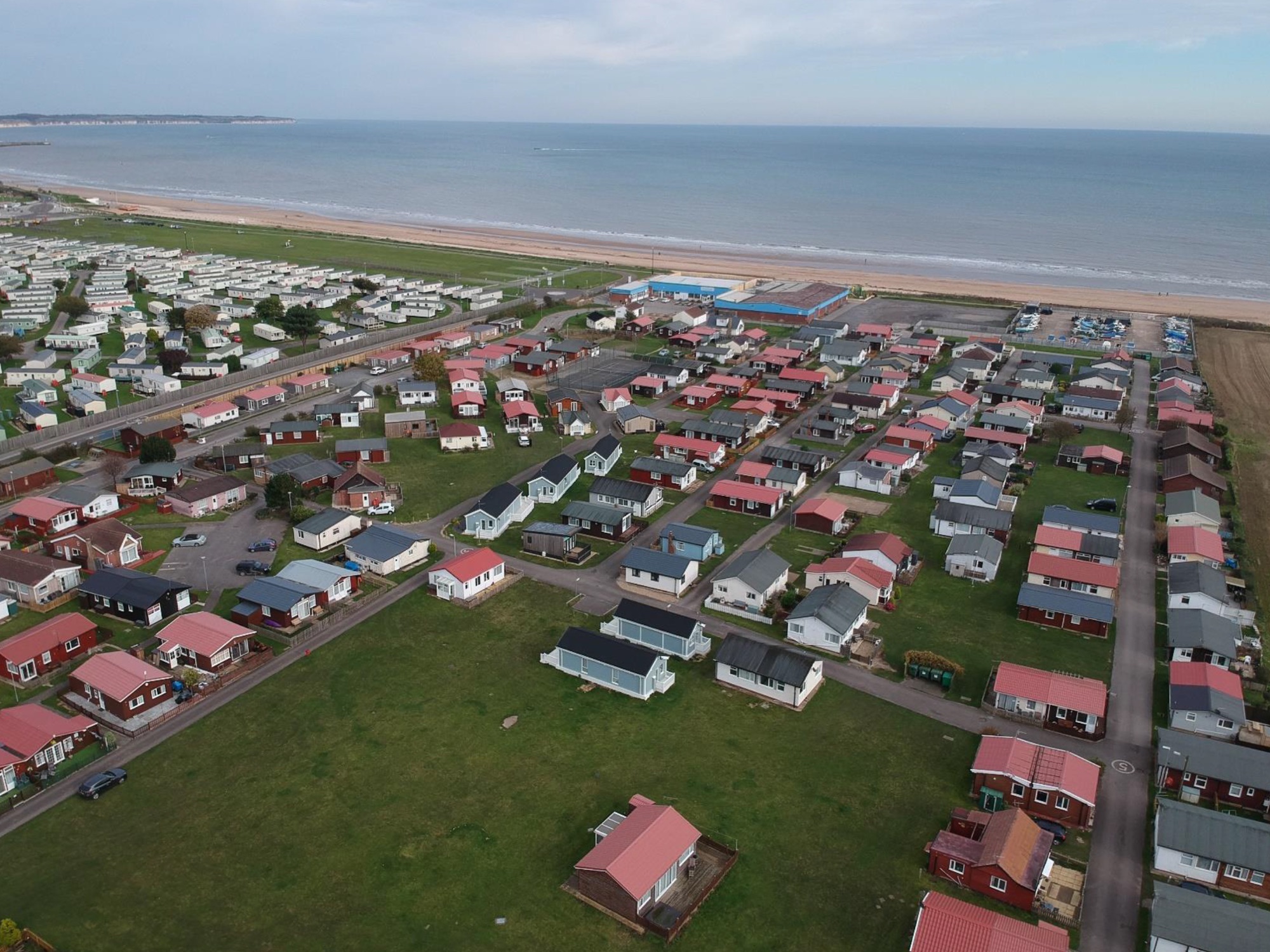 Date: 19 Nov 2021
Project Value: £500,000
Rollins Group continues their long standing and established relationship with Tingdene by being granted an impressive tender for a caravan park development in Bridlington. The project is underway, starting with the demolition of a large old clubhouse which will be converted into a chalet park development.
Another project ulitising Rollins Group's nationwide capabilities, comprehensive in-house plant fleet, and dedicated workforce and project managers.
Check back here for updates of progress.